My Research on 'Sugaring' Connects Me With Stories of a Rustic, Self-Reliant State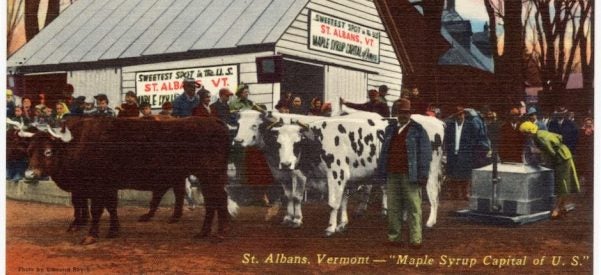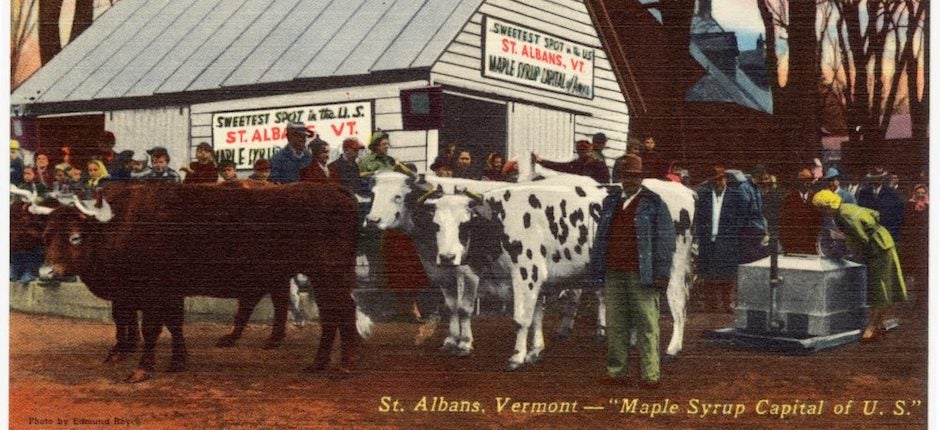 When people all over the country think of Vermont, they think of maple. No matter the reasons that people come here—skiing and leaf-peeping are two—they often take some Vermont home, literally, distilled into a bottle of syrup.
How, exactly, did Vermont come to mean maple?
I live in Vermont, and I do research on the making of maple syrup. It's called sugaring or sugarmaking around here, which is a throwback to the time when most of the maple sap collected was …