The Radio Connected Us to the World More Deeply Than the Technologies That Followed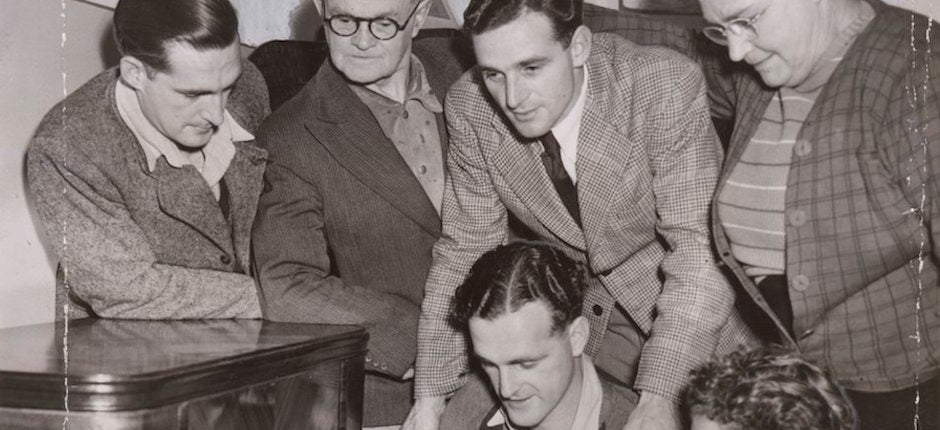 The digital age, we are told, has made media more immediate, more democratic, more visceral than what came before.
I have my doubts. Was there ever anything more visceral than the radio of the early 20th century?
When I was a child in the Los Angeles of the 1930s, our family never missed a broadcast of The Lone Ranger, and the introduction, always accompanied by Rossini's William Tell Overture, is still fixed in my mind.
"A fiery horse with the speed …