Rail Travel Induces a Reverie and Intimacy Among Its Diverse Passengers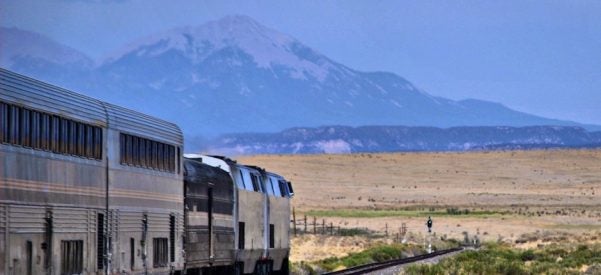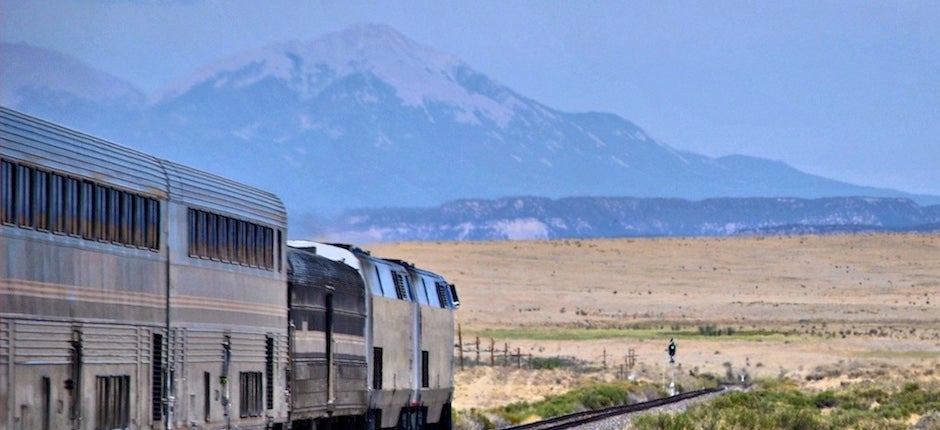 Amos, a one-legged Amish man, was having trouble with his new prosthesis. He left the leg in his sleeping compartment and came to the diner on crutches—a hazardous ambulation on a moving train.
Because Amish do not buy health insurance nor take Medicare or Social Security, he rode The Southwest Chief from Chicago to California and went to Mexico to see a doctor. He paid cash for the leg in Tijuana.
"A van picked us up at border and took us to …