An Uncanny Physical Resemblance and a Frank Capra Visit Connect Seneca Falls to His Holiday Classic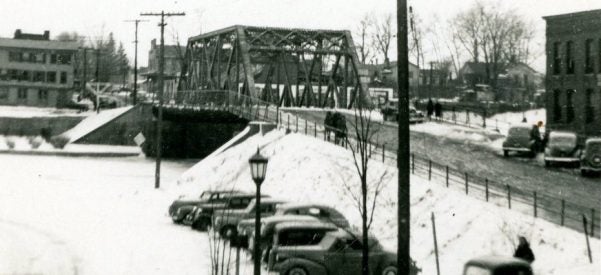 Bedford Falls, the town that is the real star of the movie It's a Wonderful Life, is a fictional place. But it closely resembles a real town.
I live there.
The evidence is strong, if circumstantial, that Seneca Falls, New York—where I'm executive director of the historical society—provided the basis for Bedford Falls. Our town and Frank Capra's mythical town share geography, appearance, and stories in ways that are uncanny, and reveal how thin the line can be between matter and myth.
Both …