The Mentelles Brought French Enlightenment Values to the New World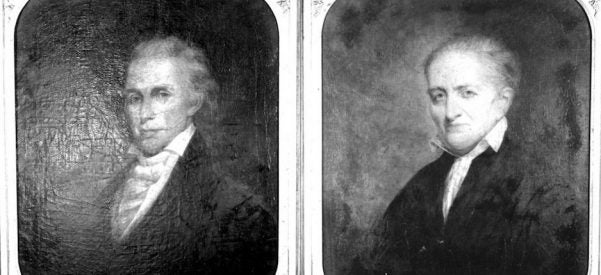 Sometimes in American history, immigrants deeply influence a place and its people not by fitting in, but by standing apart.
One such story involves a cultured Parisian family that found its way to Kentucky.
The story starts in 1790. Though France was not a leading source of immigration to the young United States, that year some 500 French citizens managed to found the town of Gallipolis in southeast Ohio, then the Northwest Territory.
These settlers were not aristocrats fleeing for their lives …