How Family Reunions Revealed That My Grandparents' Stories Are My Own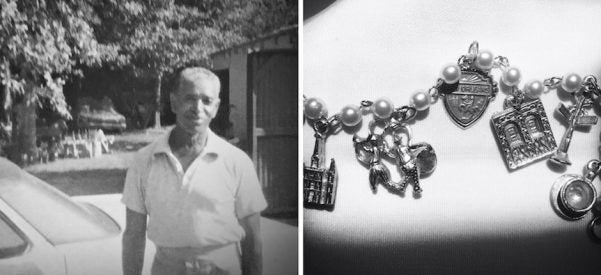 Zigzagging through the crush of rush-hour commuters at L.A.'s Union Station, I'm hoping to make up for lost time. Suddenly, out of the edges of my vision, a man crosses in front of me, planting himself directly in my path. In a broad-brimmed Panama hat, cream-colored slacks and shoes to match, he's a vision of not just another place, but another era.
"Where you from?" he asks.
I hold him in my gaze just long enough to assess the question: …