The First President Offered Indians a Place in American Society—or Bloodshed If They Refused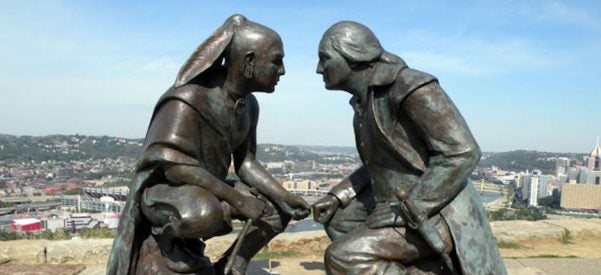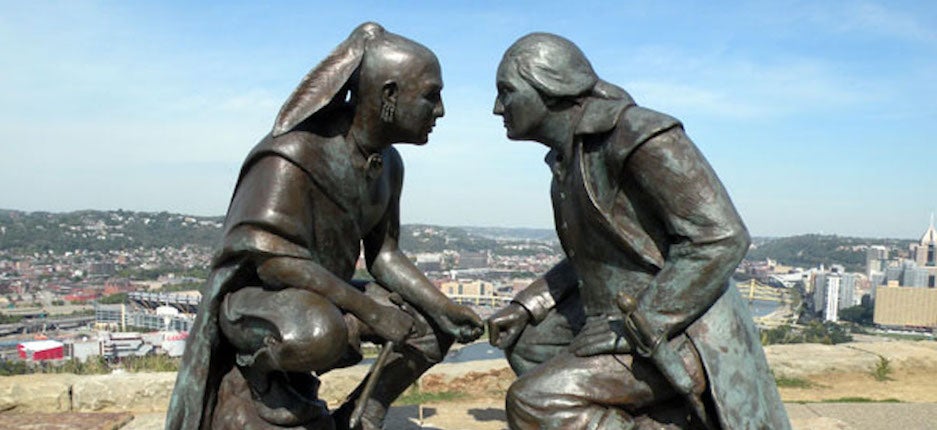 There are certain things about the nation's founding era that many Americans don't want to see messed with. The Declaration of Independence, despite its inaccurate claims that King George had already unleashed Indian warriors against the frontier, is an almost sacred text.
And George Washington, despite the barrage of criticism he attracted during his second administration, sometimes seems immune from criticism.
While I was working on a new book about Washington, someone asked me: "You're not going to say anything …