A Hundred Years Ago, Charles Hatfield Cashed in on America's Weakness for Quick Fixes—Even if They Seem Too Good to Be True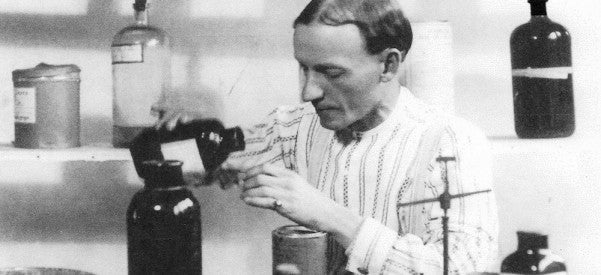 In the 1956 film The Rainmaker, a slick-talking stranger played by Burt Lancaster shows up in a drought-stricken town. Clad in a black cowboy hat and red neckerchief, he woos a desperate cattle-ranching family into believing he can make it rain.
Lancaster's character is beefy and full of swagger, just as dramatist N. Richard Nash imagined him when he wrote the play upon which the film was based. But the real-life rainmaker who inspired Nash was quite the opposite.
Charles Mallory Hatfield …