How the Muscle Shoals Sound Made a Rich Brew out of Rock, Country, and R&B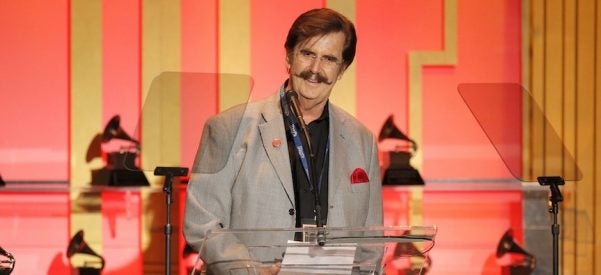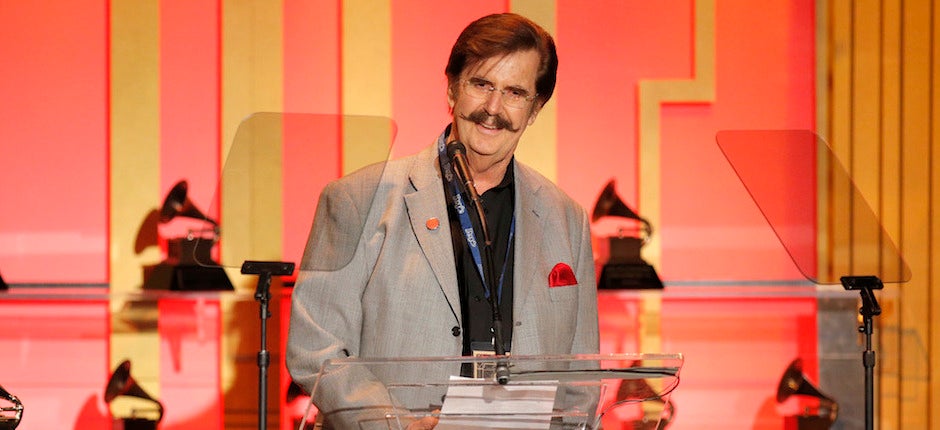 Rod Stewart wasn't pleased.
It was 1975, and the British rocker had traveled to Sheffield, Alabama, with a specific mission in mind: He wanted to record at Muscle Shoals Sound Studio with the musicians who created Aretha Franklin's unforgettable, hit-making sound. Before she made the pilgrimage down South, Franklin was a Detroit gospel singer beginning to find success as a pop singer. She recorded her album "I Never Loved a Man (The Way I Loved You)" in Alabama.
Stewart was seeking the …