Zoar's Citizens Left Religious Persecution in Germany and Created a Utopian Community on the Erie Canal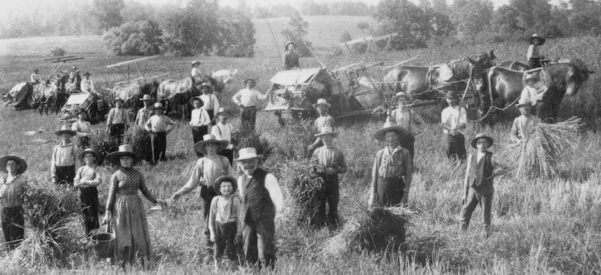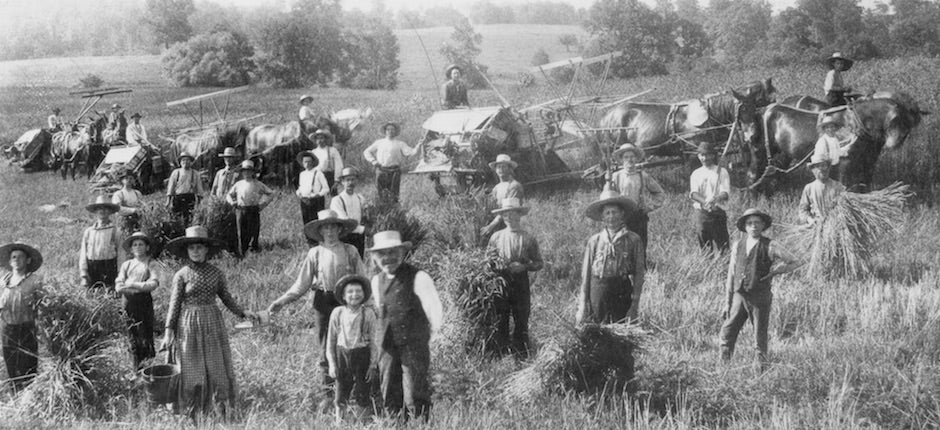 Quaint, rural, and hardworking, Zoar, Ohio, is the kind of place that wasn't supposed to thrive in America. 
The citizens of Zoar came to this country as religious dissenters in the early 19th century. In unorthodox fashion, they formed a communal society where all wealth was combined: men and women alike pooled their labor, their wealth, and their belongings for the benefit of the whole.
The community thrived. In a nation dedicated to individualism, Zoar's citizens built a first-of-its-kind economic system, …