An Intimate Family History of New England's Franco-Americans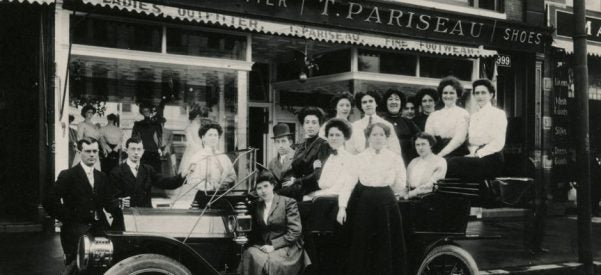 Whenever my family visits Québec, people other than our relatives are surprised to hear Americans—even our grandchildren, ages five and six—speak fluent French. They're amazed to learn that French is our mother tongue and that we also speak English without a French accent. Likewise, if we leave our native New Hampshire to travel elsewhere in the United States, we get blank stares upon mentioning that we're Franco-Americans from New England.
"Franco-American, as in canned spaghetti?" some ask.
I roll my eyes and …