The Practice of Tapping the Moneyed Elite Began with WWI—and Was Surprisingly Scandal-Free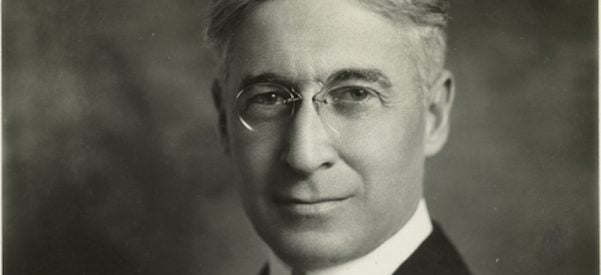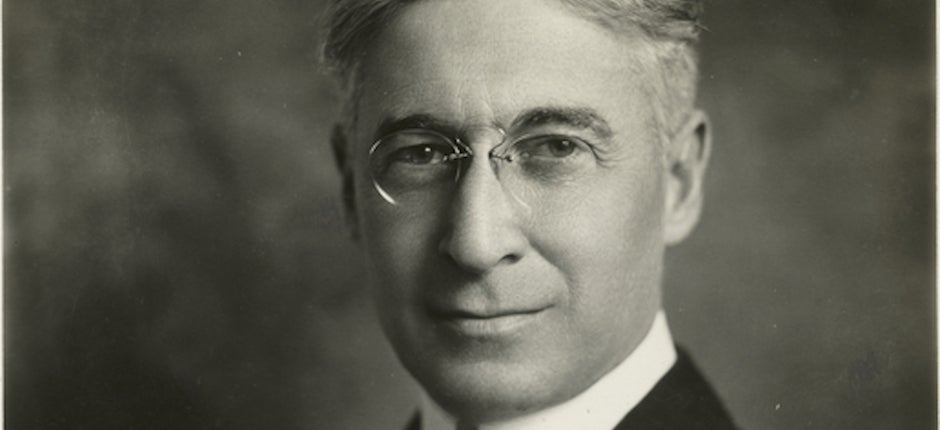 From our earliest days we Americans have embraced leaders from among the ranks of the nation's moneyed elite. Voters set the tone when they chose George Washington, the wealthiest man on the continent at the time, as the first president.
But that choice was accompanied by a healthy skepticism of the role of money in the halls of government. As the years went by, recurrent scandals prompted rounds of reform, fostering an intricate system of rules to promote ethical conduct.
The result …