In Tucson, Arizona, Giving Birth to the Deep-Fried Burrito Is a Point of Pride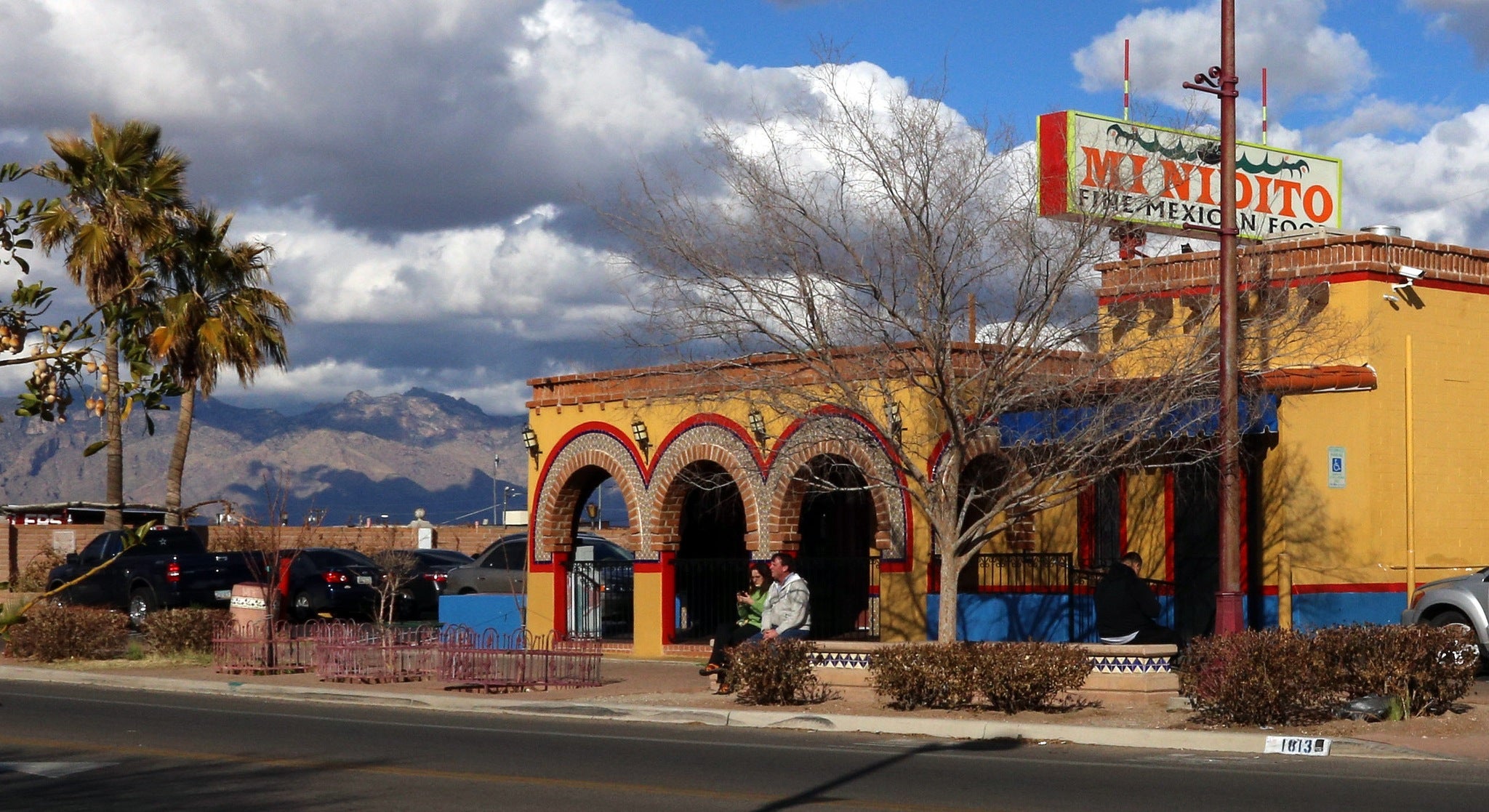 One afternoon while I was navigating the clogged freeways of Phoenix, a fierce argument erupted in the back of my car.
"Of course the chimichanga was invented in Tucson!" yelled one Tucsonan.
"No way," replied the Phoenix native. "I am positive it's from south Phoenix."
"Perhaps it's from Mexico?" chimed in an ever-neutral Illinois transplant in the front passenger seat.
I sat behind the driver's wheel lost in thought, stumped by our chimichanga standoff. What is essentially a fried burrito was …