Photographer Alec Soth Dropped in on Moose Lodges, Local Dances, and Megachurches—and Was Relieved to Find We're All a Bit Strange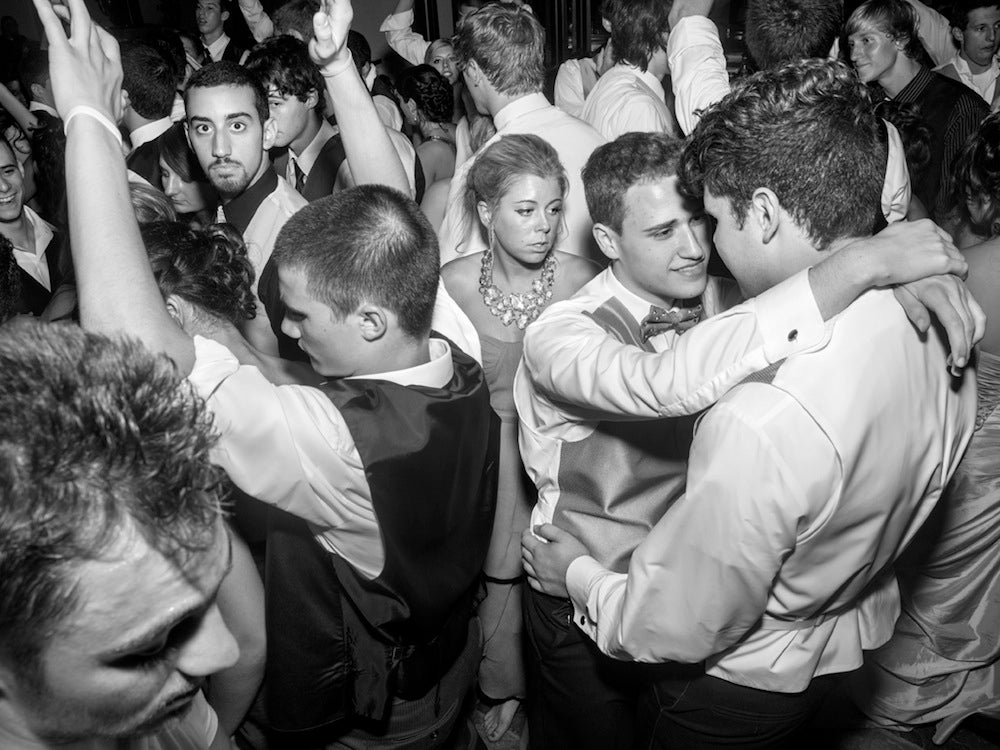 In 2012, photographer Alec Soth decided he wanted to study the way that Americans gather. So, like a community newspaper photographer, he dropped in on Loyal Order of the Moose lodges, local dances, family reunions, and megachurches across America. He even visited a convention of independent horror moviemakers outside of Cleveland. The three-year project turned into the coffee-table book Songbook, with related exhibitions at San Francisco and Minneapolis art galleries.
Making Songbook, Soth said, reaffirmed his affection for Americans' regional quirks.
"If …